what a weekend, one of the best weekends racing i have ever had, even though i didn't make a final it didn't matter, made semi's on saturday which is what i wanted so was over the moon.
didn't manage to the semi on sunday, but managed to get in feild to take photos so was happy with that, and even happier with the results.
just a warning some prices have increased due to printers charging more, sorry about this.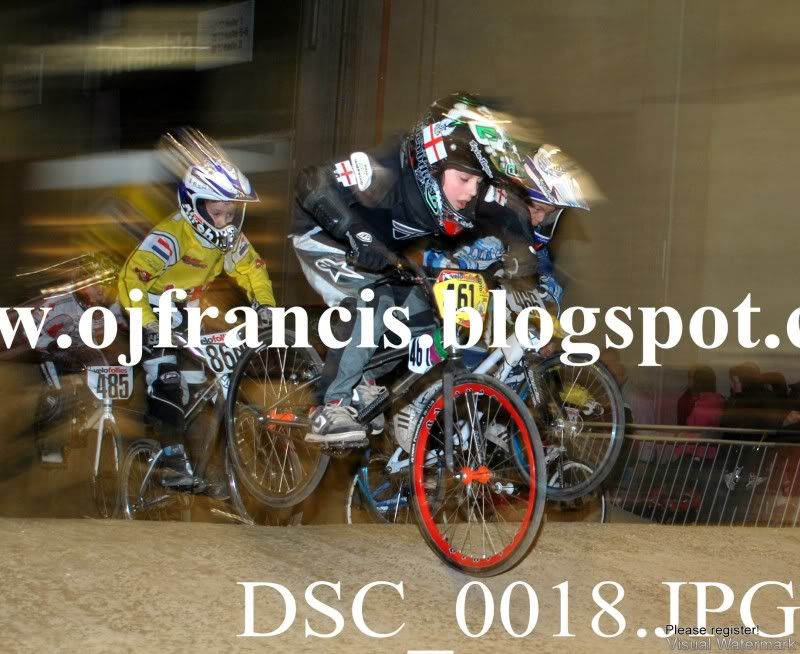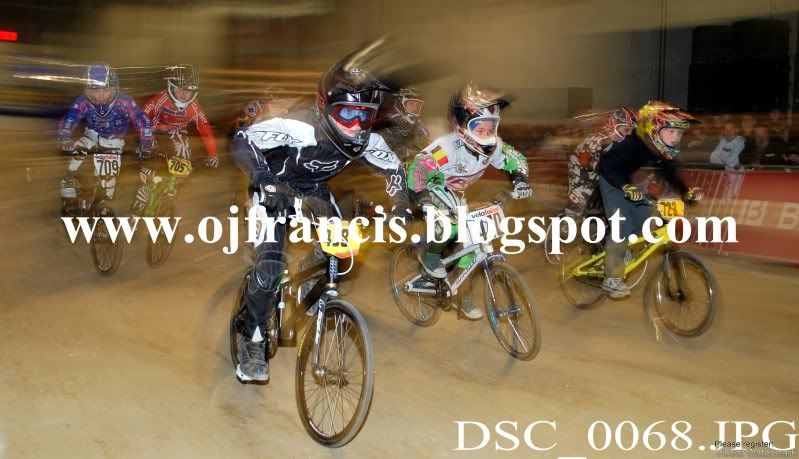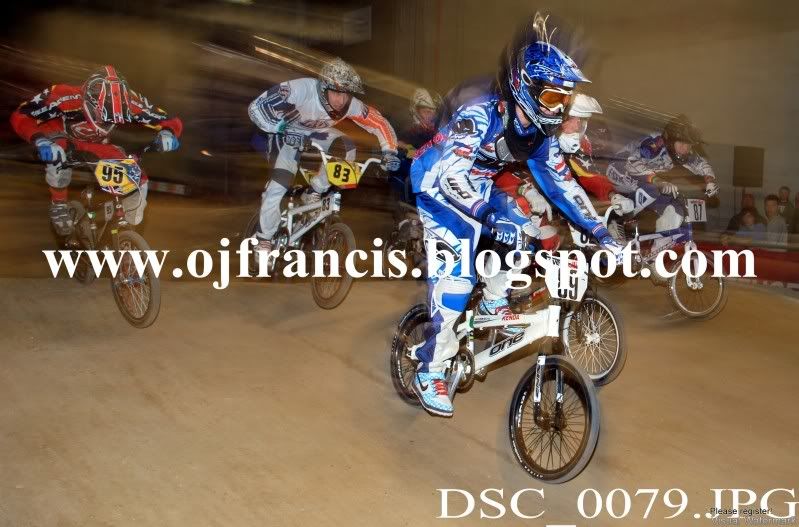 More photos